Serving you with Care and Compassion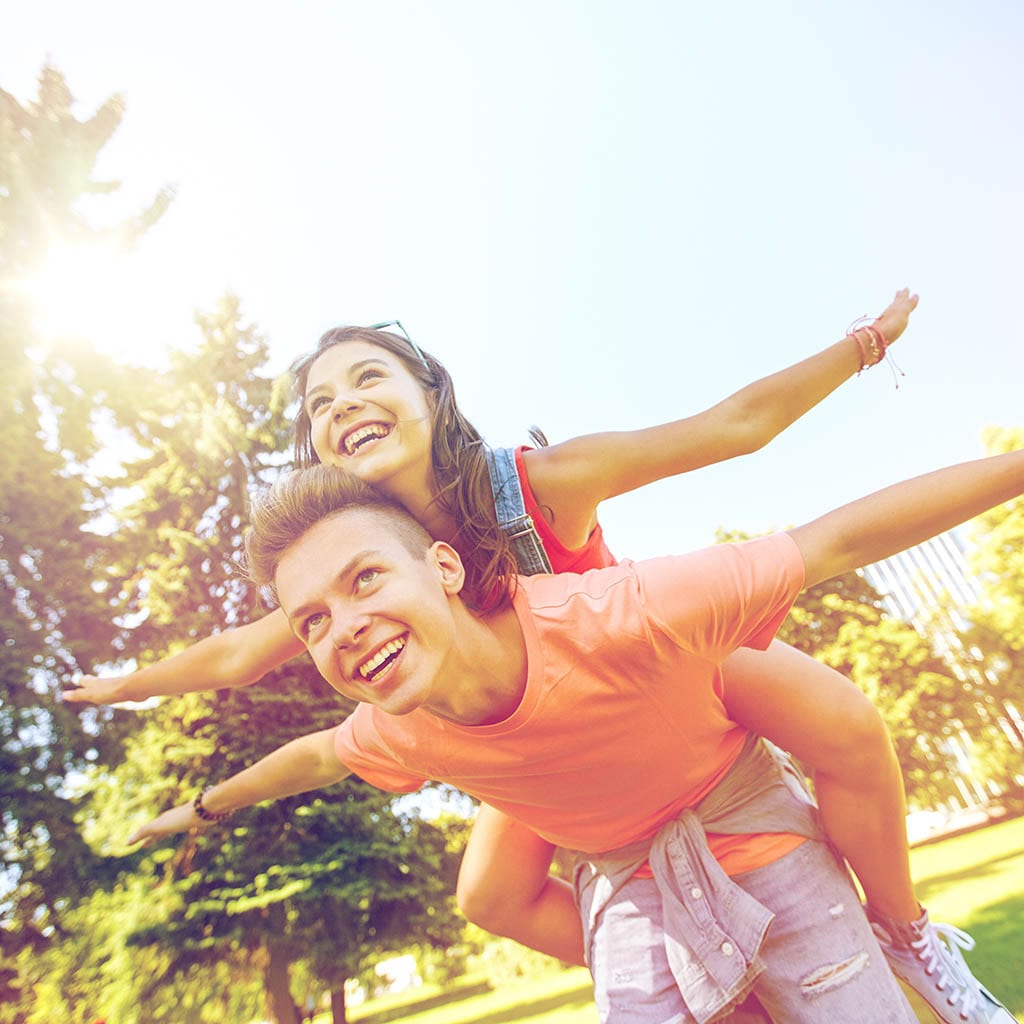 Our Mission
Our goal and policy is to treat our patients as we would treat our families. We will offer a high-quality, friendly service in a gentle, caring atmosphere. At all times our patients will be treated with respect, dignity, and compassion. We take pride in that all of our patients are friends and all of our friends are patients. Our most sincere wish is that when you visit our Dental Studio, you feel right at home!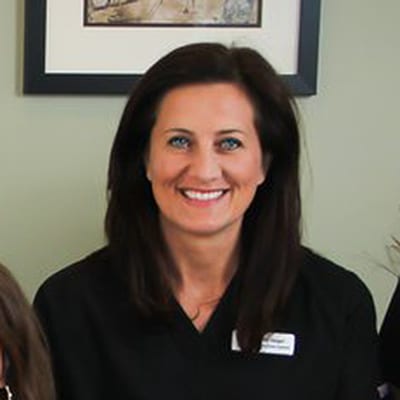 Irene Jaeger, R.D.H.
Hygienist
Our hygienist, Irene, graduated from Cerritos College California with highest honors and has been with us since 2010. Irene started her career in dentistry in Germany over 20 years ago and moved to California in 1995. Irene likes to joke and has brought the power of German precision to the hygiene department. Her mantra is moderation! Stay healthy and don't forget to live. She loves to go jogging with her dog, try new recipes, read and if times allows and travel to Europe to visit her family. Irene is passionate about what she does and has raised the level of care provided to our patients.
Linda Schilling
Bio coming soon.